We are always looking to partner with great breweries, food vendors, artists/musicians & beer personalities to put together beer events, book launches, tastings & training, supper clubs – you name it! If you'd like to work with us on an event send us an enquiry!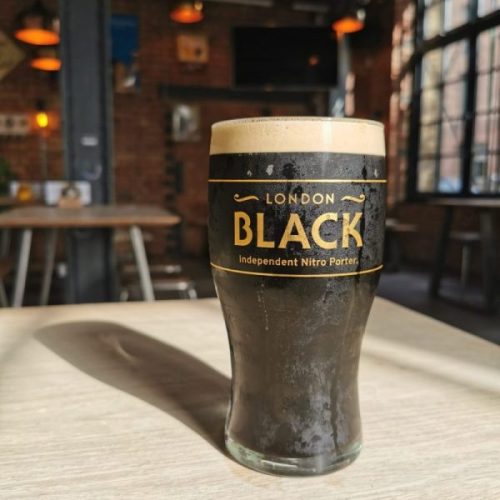 RUGBY WORLD CUP 2023
Friday 8 September – Saturday 28 October
IT'S TIME FOR SOME RUGBY
We'll be following all the action in France this year as South Africa try to defend their title. Join us, with a pint of London Black in hand and watch every single game over the tournament. Reserve your space now.
Saturday 9 September – ENGLAND V ARGENTINA
Sunday 17 September – ENGLAND V JAPAN
Saturday 23 September – ENGLAND V CHILE
Saturday 7 October – ENGLAND V SAMOA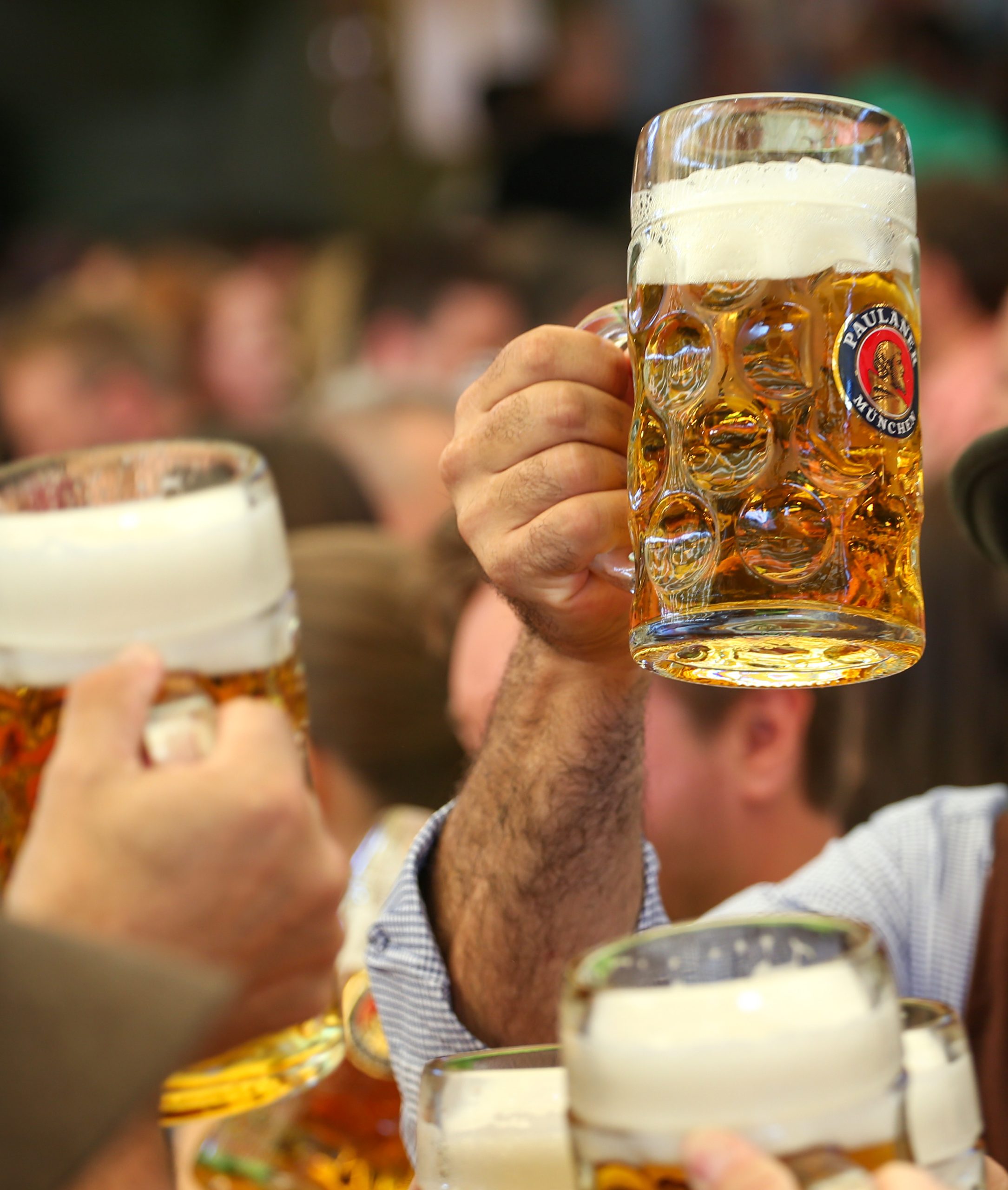 CELEBRATE ALL THINGS GERMAN AT BMT!
Thursday 21 September -Tuesday 3 October 2023
GET A REAL TASTE OF THE MOST FAMOUS CELEBRATION WITH THE BIGGEST SELECTION OF GERMAN BEERS IN LONDON!
Come and enjoy some German Festbier and a superb atmosphere, with pretzel's, bratwurst and a special German burger from our friends at Bovine Burger!
We're serving the 6 Official German Oktoberfest beers, as well as lot's of other Festbier's from breweries such as Cloudwater, Verdant, Braybrooke, Donzoko and Newbarns.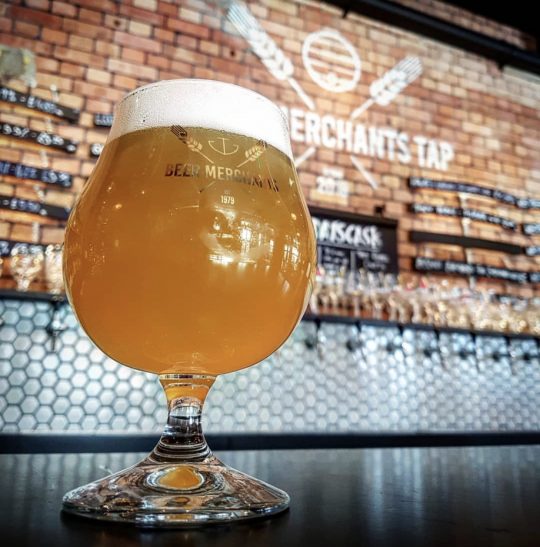 NOT ZWANZE DAY!
Thursday 5 October – Sunday 8 October 2023
If, like us, you're at a loss without Zwanze Day in your calendar, never fear! Come celebrate Belgian Lambic with us as we launch a new host of beers from Oud Beersel, 3 Fonteinen and Cantillon, on draft and in bottle. We will also have plenty of outstanding lambics in our fridges from the likes of Tilquin, Lindemans, Hanssens, Boon and Crossover Blendery.  
There's no better way to mark the passing of a year without Zwanze Day, then delving into (potentially) one of the largest collections of Lambic a London bar can offer.  
OMNIPOLLO TAP TAKEOVER
Wednesday 11 October – Monday 16 October 2023 (DATE TBC)
COME WORSHIP AT THE CHURCH OF OMNIPOLLO
We're getting in a fresh shipment of dreamy beers from the legendary brewery and beyond. We have top-tier collaborations with the likes of Trillium x Monkish x Other Half x Troon x Brujos x North Park (that's just one beer!) and also an imperial stout with Bottle Logic and 3 Sons. Not only that we've got an abundance of Session IPA's, Sour Grapefruit Ranch Waters, you know the drill…