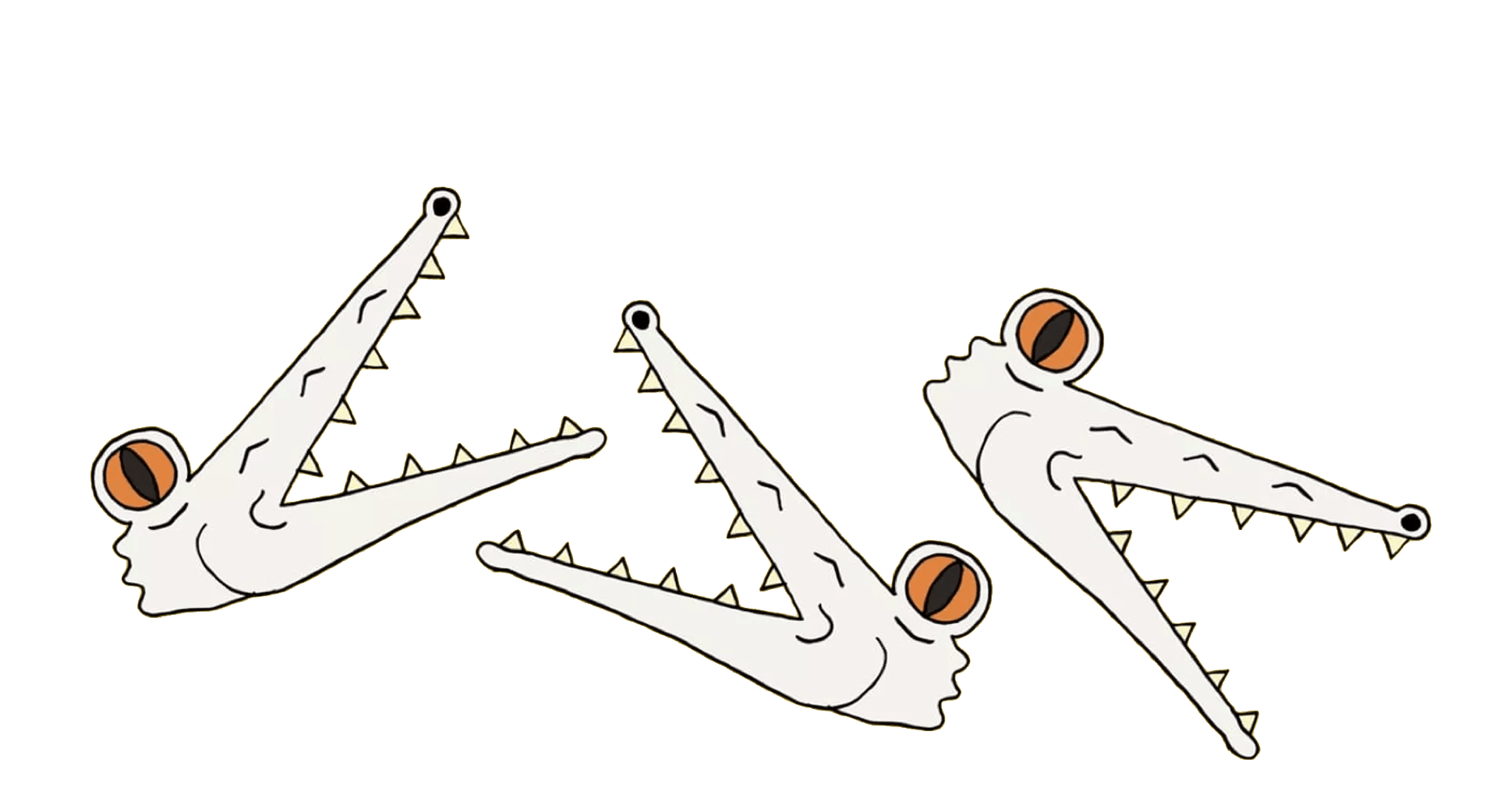 FOR THE LOVE OF HOPS // BIRTHDAY WEEKEND // TRIPLE TAP TAKEOVER // 13-16 FEBRUARY
It's our birthday!! Who are we not to celebrate this! All weekend we will feature some of the best beer made by three of our favourite breweries: DEYA, Wylam and Verdant. Not only will there be the freshest and best Pale Ales, IPA's DIPA's on tap and for takeout, we will put some special surprises on tap throughout the weekend. Think Cantillon, Omnipollo and who knows what else is hidden in our cellar…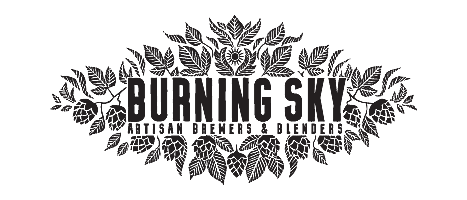 BURNING SKY WEEKEND // HUIS RELEASE // FOUR FRIENDS TASTING // 30 JANUARY – 2 FEBRUARY
Join us between 30 January and 2 February for a weekend full of Burning Sky! We are dedicating 5 taps for the best Burning Sky beer of the past year as well as fresh hops and 2 cask lines (including the elusive Imperial Stout).
We will also release the third version of our house beer, Huis. This time our friends at Burning Sky brewed a Belgian Pale, still full of flavour and light on the alcohol.
Thursday evening Mark Tranter will be over for a tutored tasting of the Four Friends blend. All 4 individual beers as well as the blend will included in the tasting, as well as a glass of Huis and some bread and cheese. Tickets here: https://www.eventbrite.co.uk/o/beer-merchants-tap-29095582303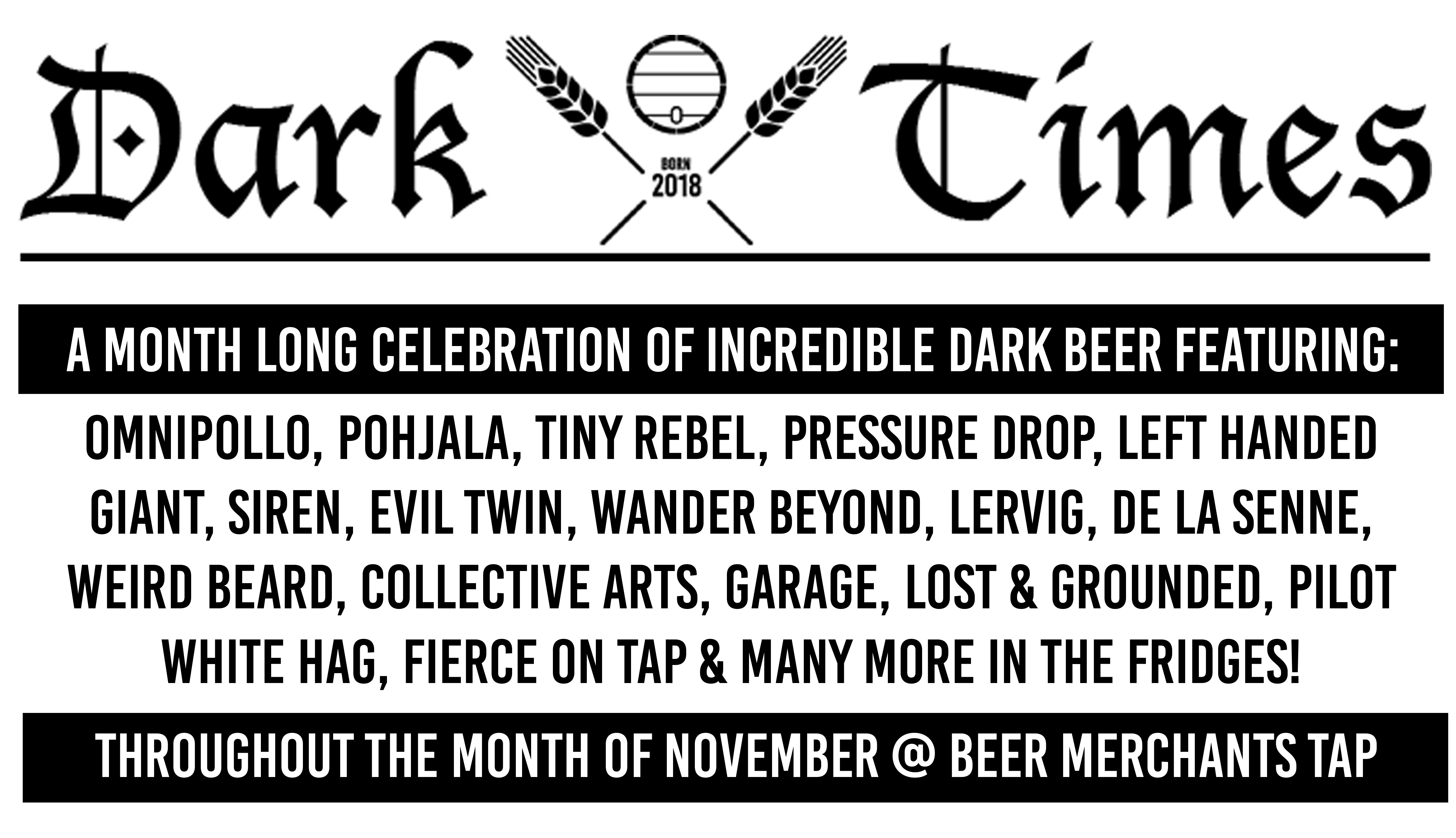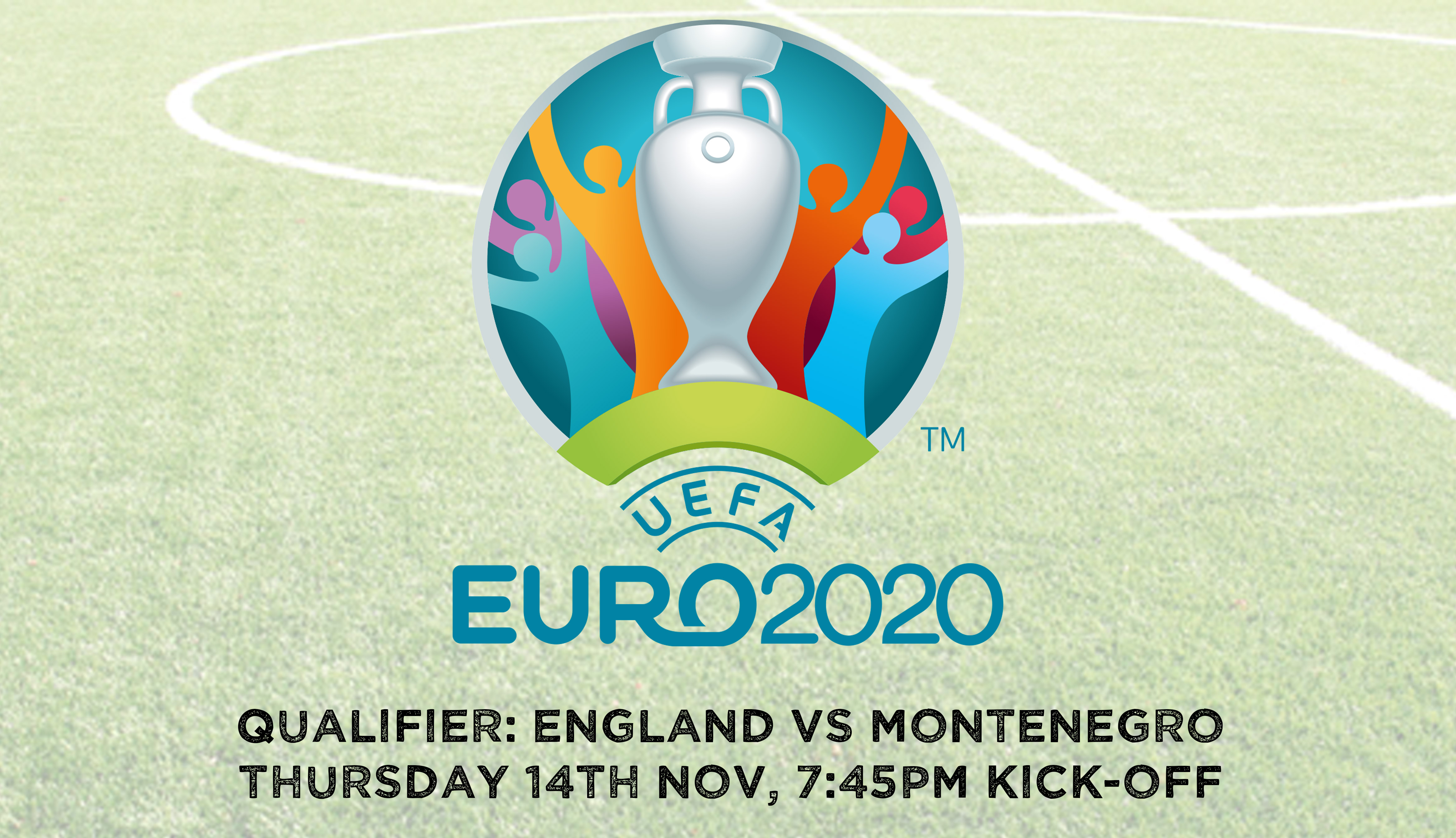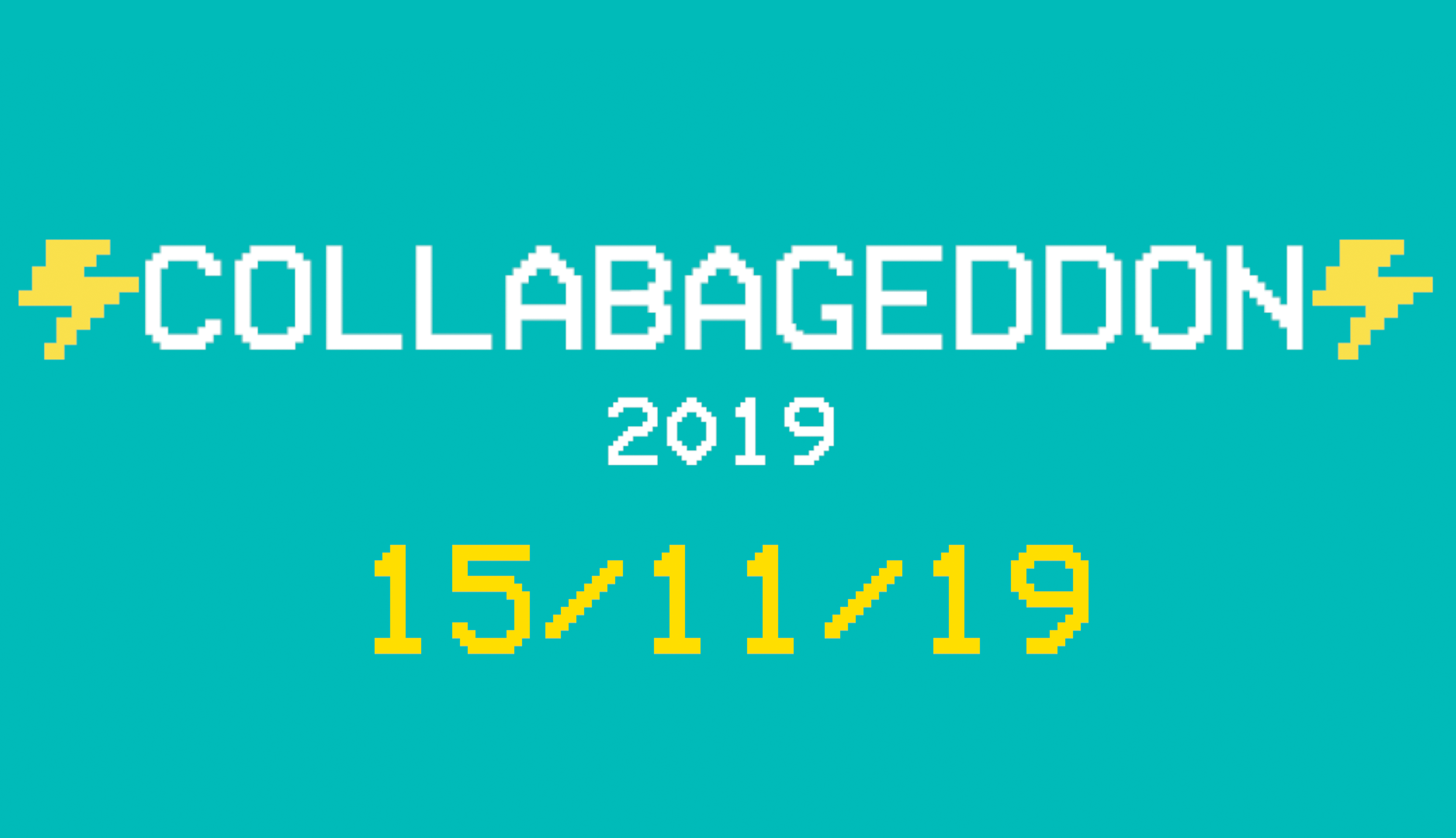 FRIDAY 15TH NOVEMBER – COLLABAGEDDON 2019 @ BEER MERCHANTS TAP
Join us at The Beer Merchants Tap for the London Collabageddon event. Featuring all 12 incredible collaborative brews on the taps at one time.
Beers from Chapter Brewing,  Donzoko, Double-Barrelled, Elusive Brewing, Iron Pier, Little Earth Project, Marble, Ridgeside, Solvay Society, Steam Town, Tenby Brewing Co & Torrside Brewing.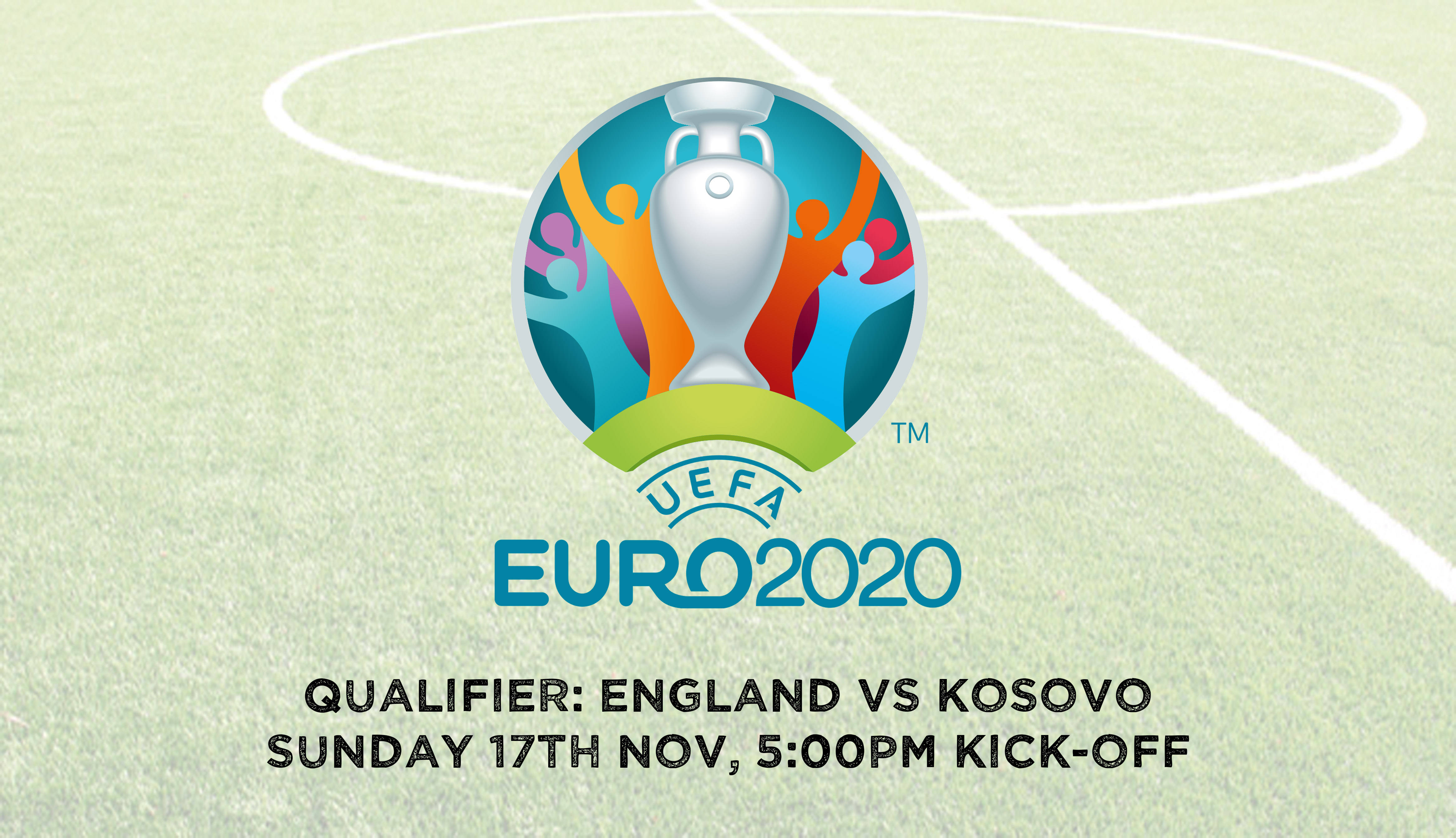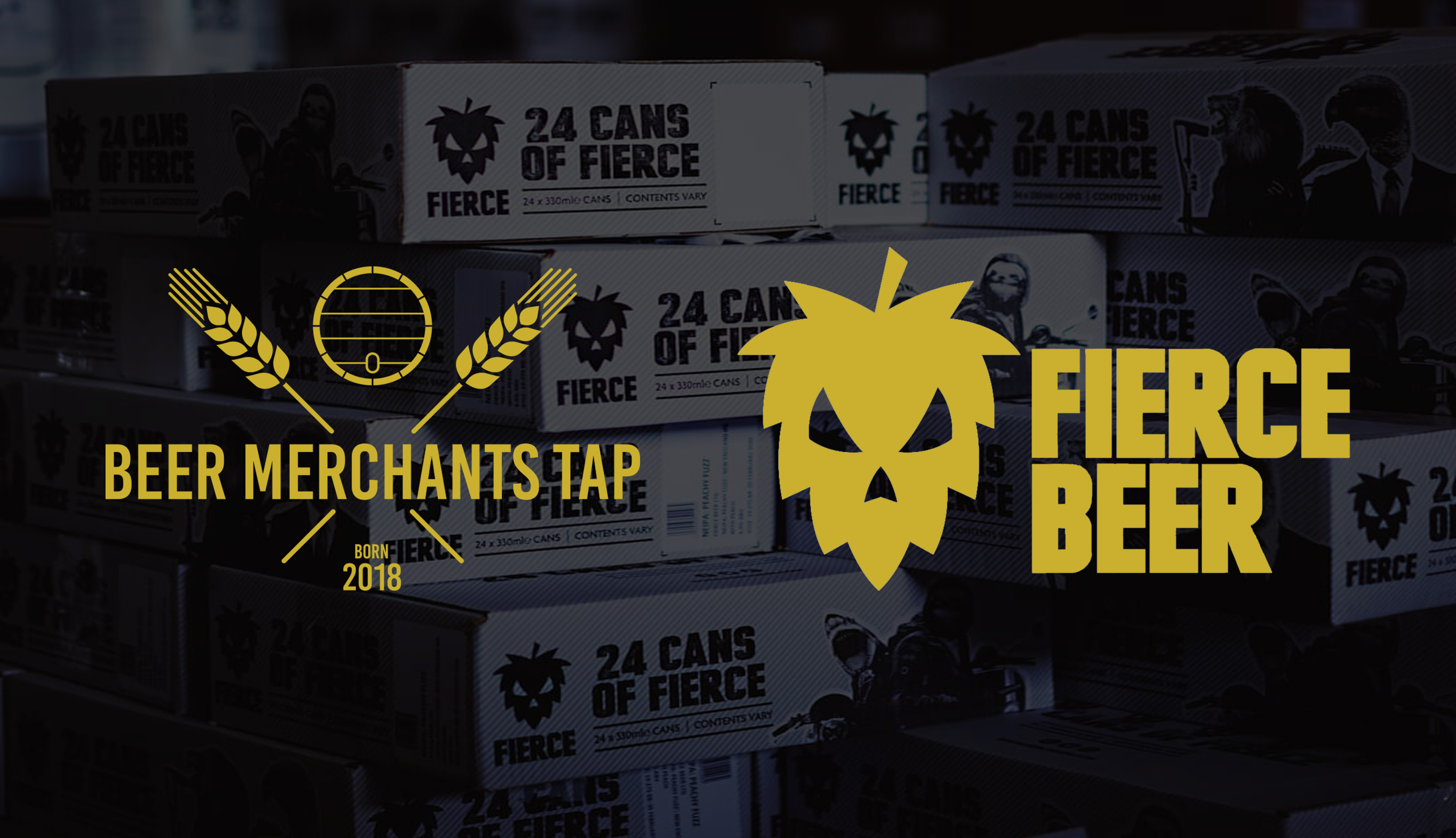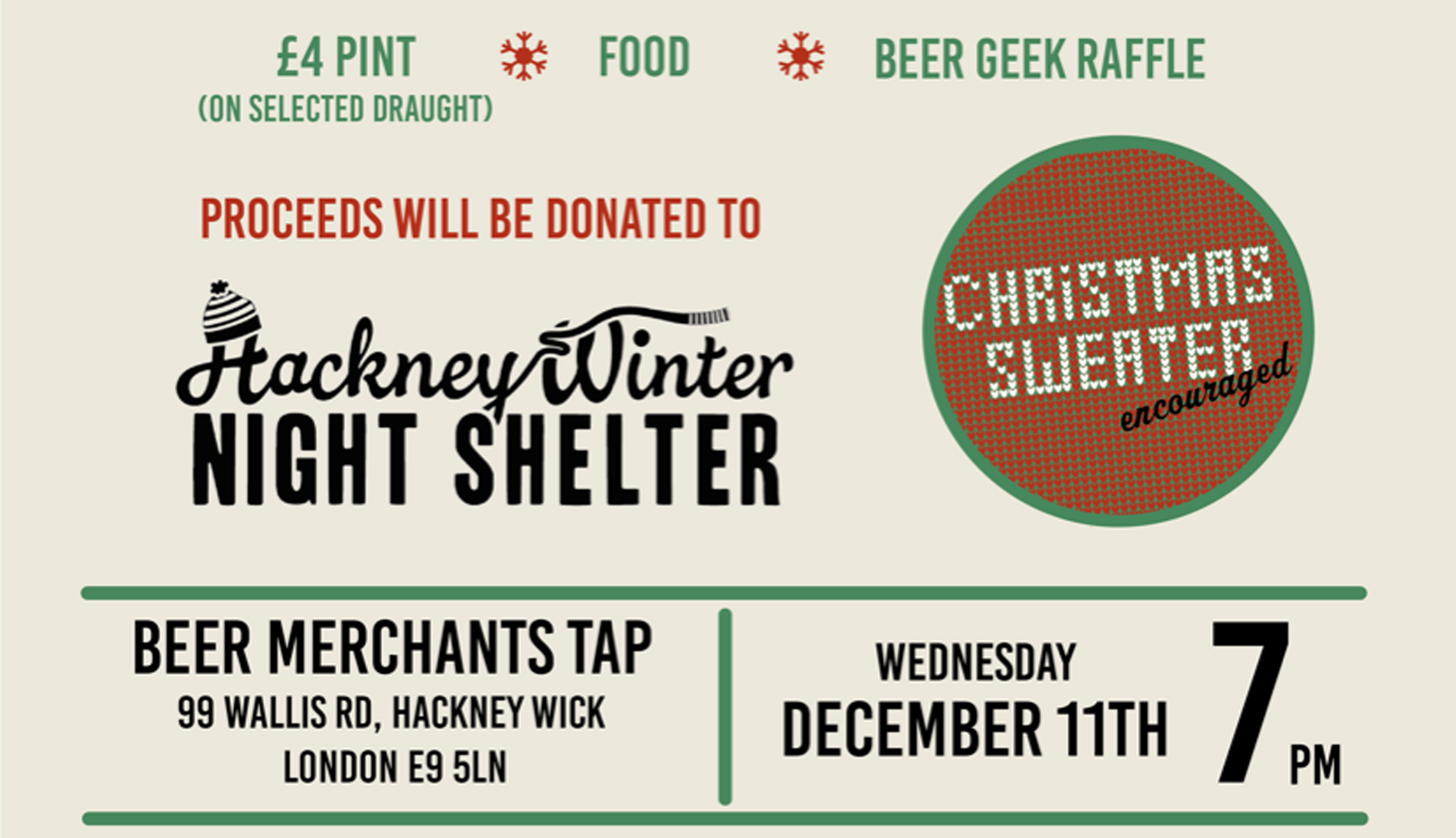 taproom. bottleshop. blendery.
The Beer Merchants Tap is a craft beer bar and bottleshop in Hackney Wick, East London, and
home to London's only dedicated sour beer blendery.
We have 22 taps and over 700 bottles and cans from the world's best breweries, cheese and
meat platters from London's best producers, and make our own lambic-style Belgian sour beers
in our blendery. We're open all day every day, and serve limitless filter coffees if you're not ready
for beer.
Find out what's on the tap on our beer page or check out our online shop, Beermerchants.com
We are always looking to partner with great breweries, food vendors, artisits/musicians & beer personalities to put together beer events, book launches, tastings & training, supperclubs – you name it! If you'd like to work with us on an event contact tap@beermerchants.com