We are always looking to partner with great breweries, food vendors, artists/musicians & beer personalities to put together beer events, book launches, tastings & training, supperclubs – you name it! If you'd like to work with us on an event send us an equiry!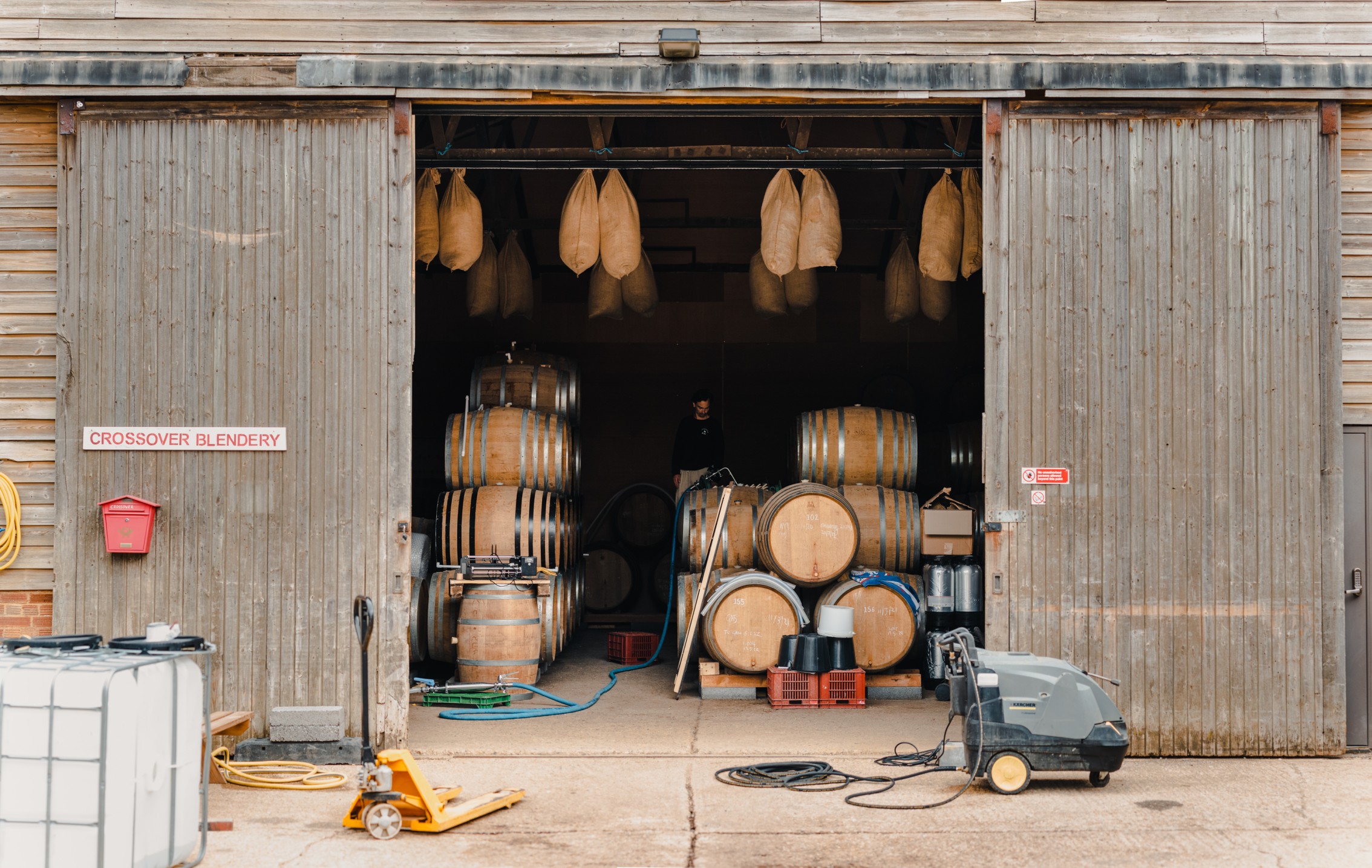 crossover tutored tasting
Charlie Wood is coming over on Wednesday 1st of March to host a tutored tasting of many of his new beers! 9 to be precise! He'll tell you all about them and is of course super happy to answer questions about his beers, his processes, inspirations and anything else you can think of! Starts around 6:30pm / 7pm until around 9:30pm.
Buy your ticket here!
Beer list on the ticket site.
Cloudwater birthday weekend
On the weekend of 10-12 February our dear friends at Cloudwater are turning 8 and that calls for a focus on their beer for a weekend! They're releasing a series of birthday beers which all will be on tap, as well as a few other specials. No booking required, but if you wish to
please book a table here
.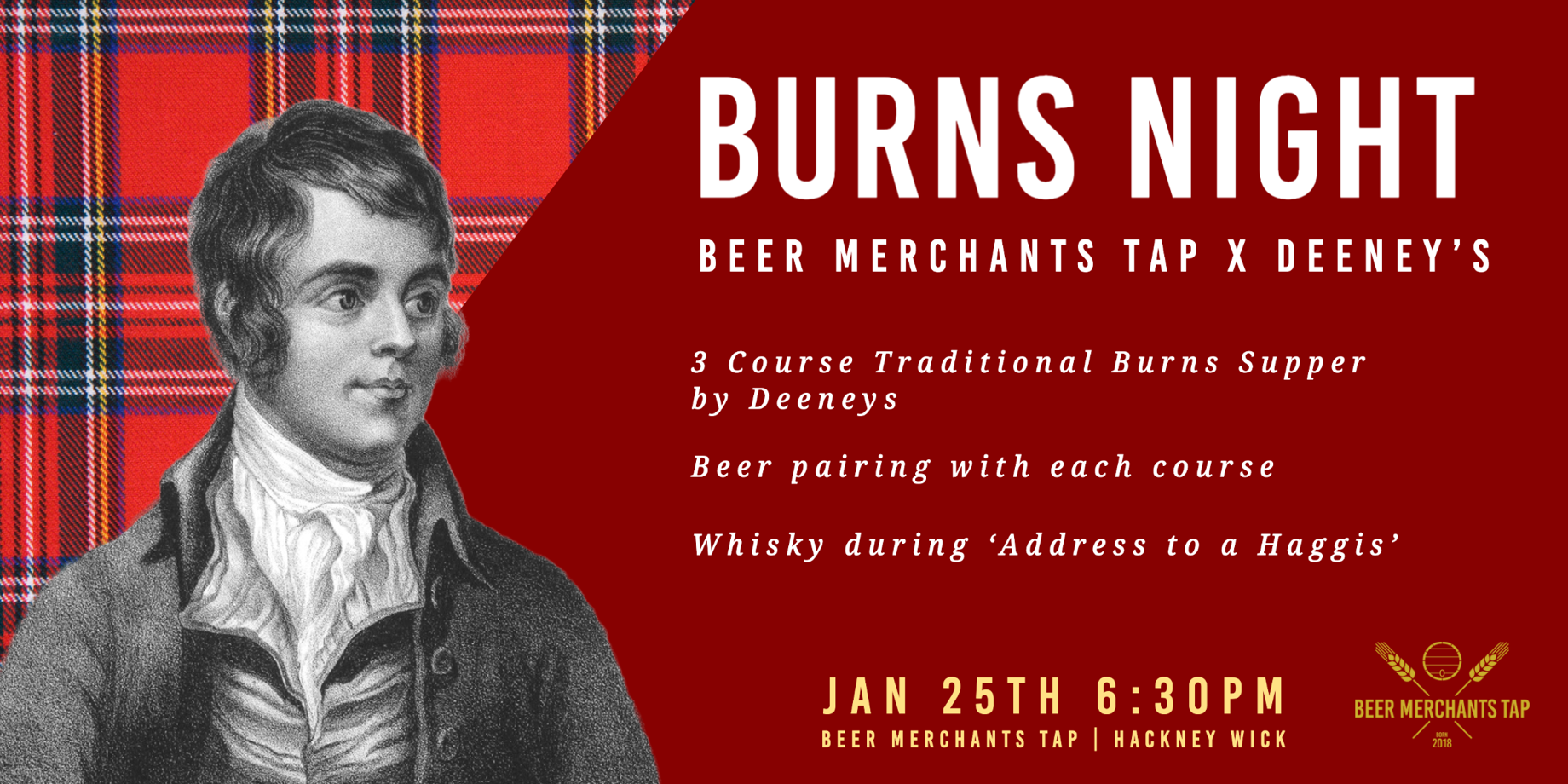 burns night 2023
It's January and this means Burns Night! We're celebrating Robert Burns' life and poets on the Wednesday 25th with a supper organised together with Deeney's.
We're hosting a traditional 3-course Burns Supper with Scottish beer pairings for each course and a whiskey during the address of the haggis! Vegetarian, Vegan and Gluten-Free meals available.
Get your ticket here
.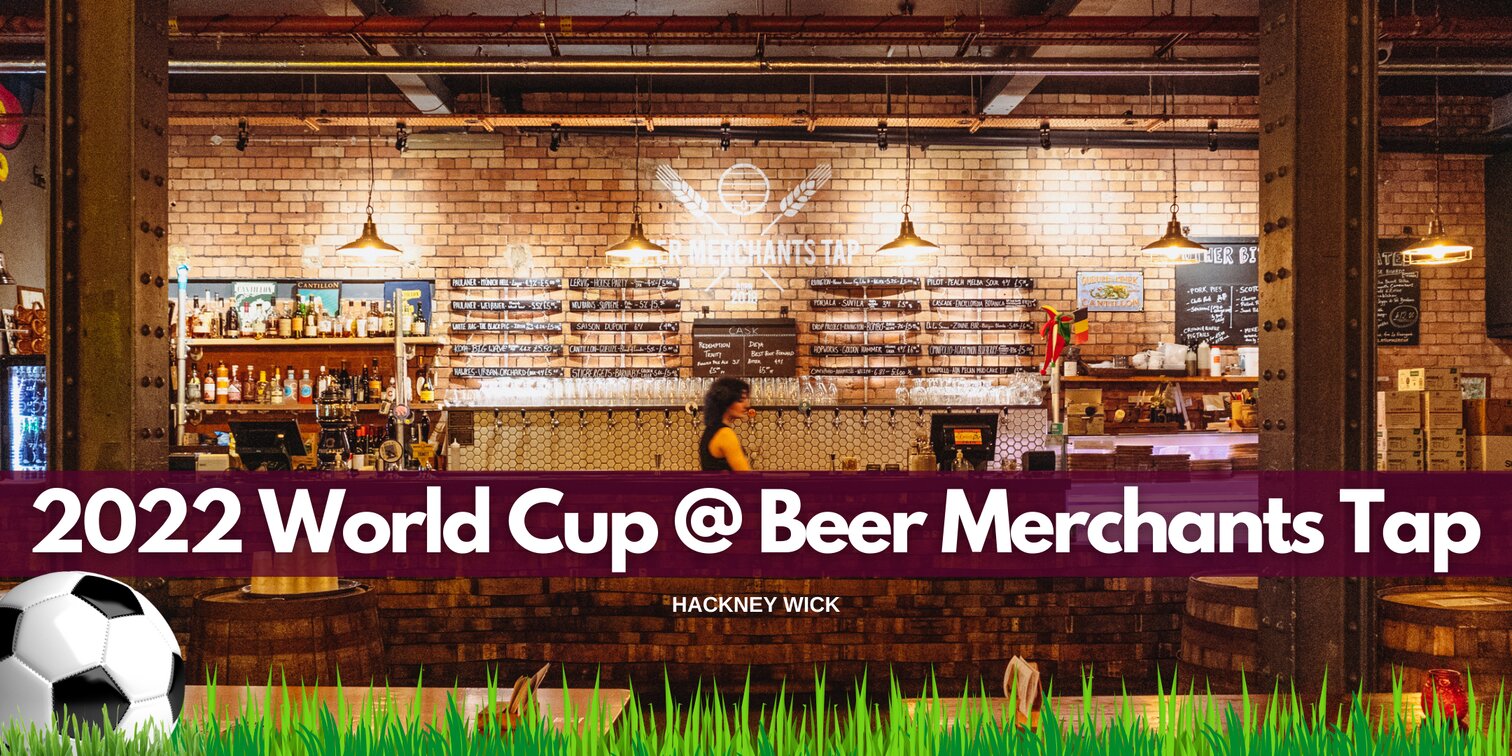 World Cup 2022
As always we are showing the World Cup here at BMT! We're adding a number of large TV's and we have our big screen in the Blendery. So you can follow the game from every corner of the pub!
For for non-England games you can book a table through our booking system (check the bottom of the page). Then for England games, we are changing the setup of the bar to host as many as possible of you! Our mezzanine tables will be ticketed (includes a drink token), bench seats will be ticketed too at a lower price but without a drink-token. Then we have walk-in only space for about 100 people standing indoors and 100 outside if the weather permits.
Tickets for the England v Senegal match be found
here
.
See you there!
zwanze day 2022
Saturday 24th September 2022 at 8pm
Zwanze Day is back in London on Saturday 24th September 2022 with Brasserie Cantillon's latest Lambic release!
This year's Zwanze is a two-year-old Lambic blend with Congolese black pepper called Poivre de Gorilles, chosen in collaboration with La Maison des Poivres.
Although it's a day-long free event with an extraordinary Cantillon tap list and super rare drink-in bottles from 10am, you'll only be able to taste the exclusive newest Zwanze if you buy the ticket for the 8pm pour!
We'll work on a first-come-first-serve basis in regards to table seatings and won't accept reservations.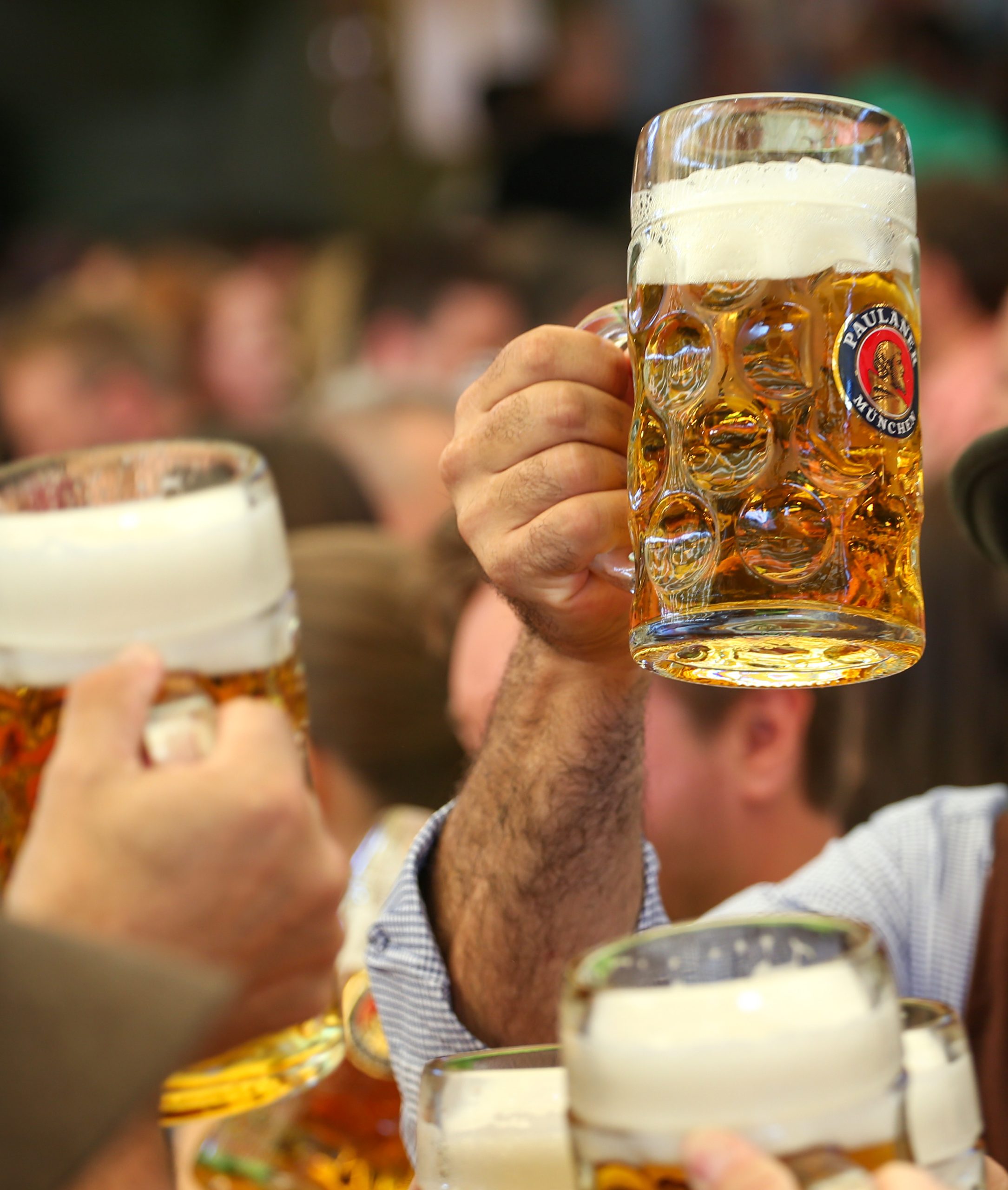 OKTOBERFEST AT BMT!
Thursday 22 – Friday 23 – Thursday 29 – Friday 30 September 2022
GET A REAL TASTE OF THE MOST FAMOUS CELEBRATION WITH THE BIGGEST SELECTION OF GERMAN BEERS IN LONDON! 
BOOK YOUR TABLE FOR OKTOBERFEST TODAY!
The celebration starts on Thursday 22 September, 2 days a week Thursday and Friday, for 2 weeks! We book tables for a maximum of 8 people.
All bookable tables are inside.
Come and enjoy some festive German beer-drinking-music and a superb atmosphere, with a special German-style menu from our friends at Cluck 'n' Fowl! We'll also have lots of other beers on tap if you wish to stay for more delicious drinks.
Find your Oktoberfest tickets
here
!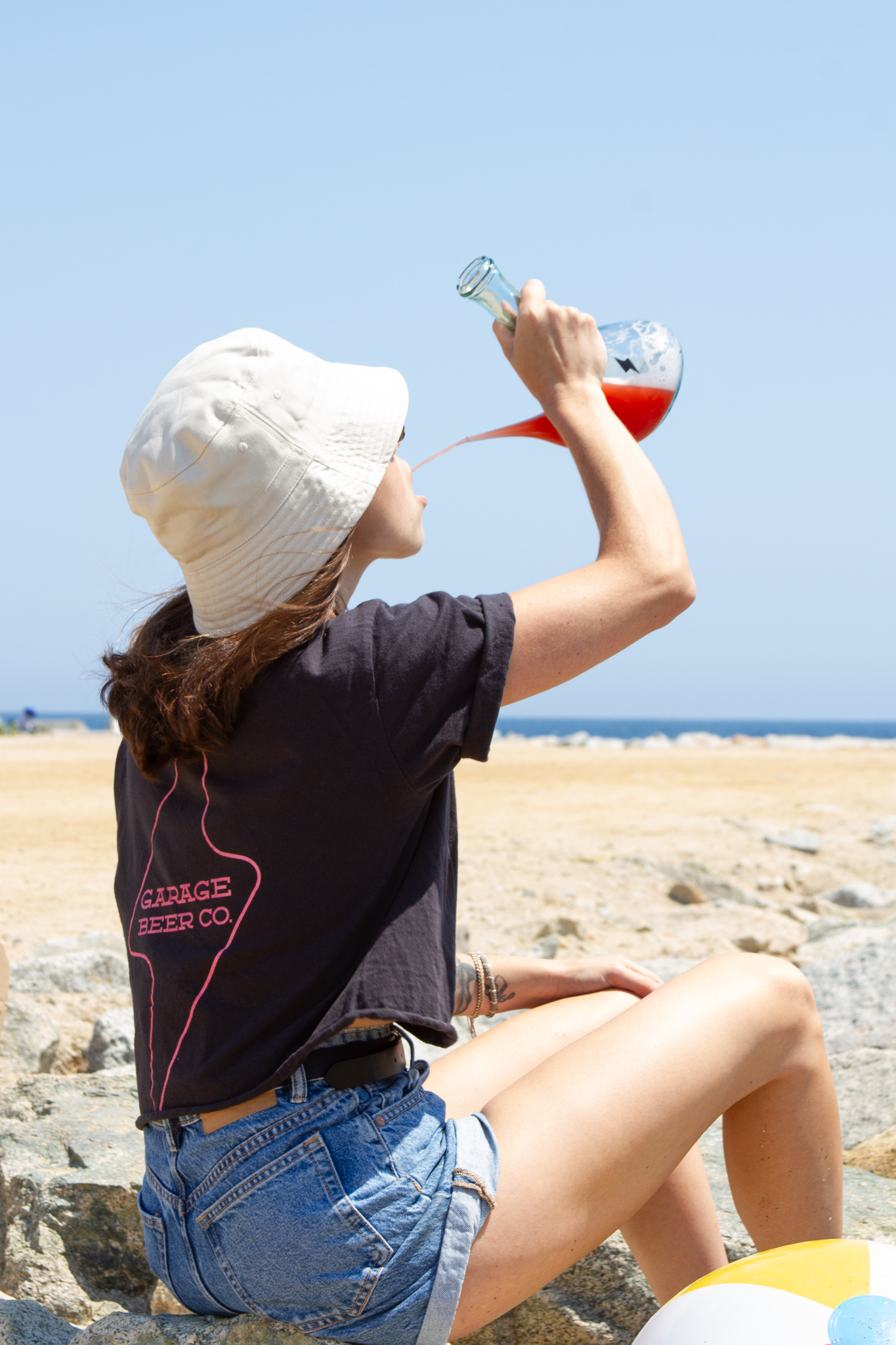 garage porron uk tour
Since May this year, our guys at Cave Direct teamed up with Garage Beer Co and developed a new incredible experience throughout the UK!
Garage Porron Tour is a 3-day event starting in Manchester, passing through Bristol and ending up here at BMT in London on Friday 19th.
It's guaranteed to be extra fun, with Barcelona party vibes, freshest sours and IPAs pouring from porrons indeed.
Plenty of delicious beers on draught will be available on the day too, as well as some extreme cocktails!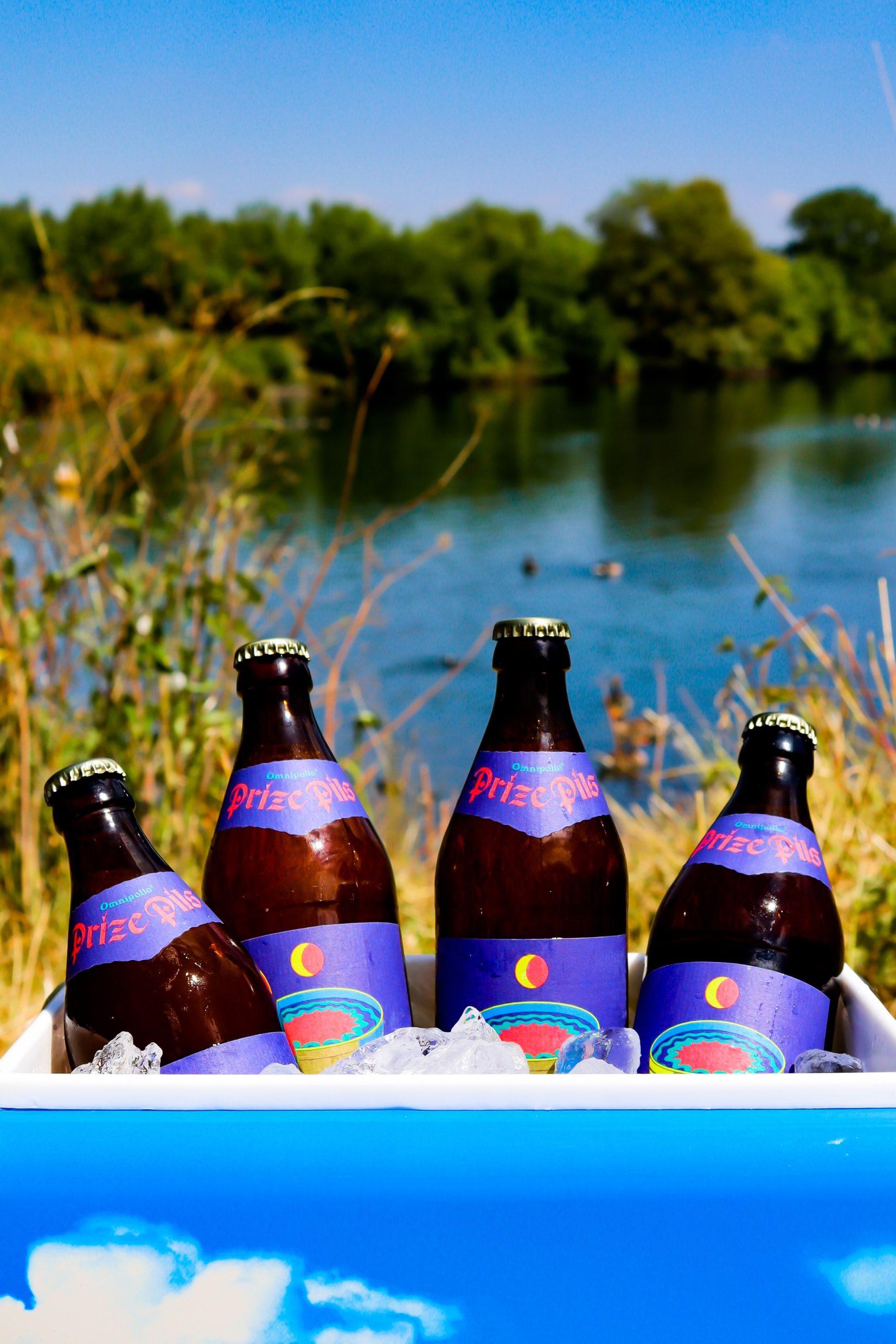 omnipollo prize pils launch and tap takeover
Friday 15th – sunday 17th
We promised a huge event and we are keeping our word!
Omnipollo
Prize Pils in collaboration with Camba will be launching here at BMT on Friday 15th!
10 taps, new releases, core favourites, slushies and last but not least Henok the legend will be amongst us to delight you with some extreme beer talk!
Another one for the books!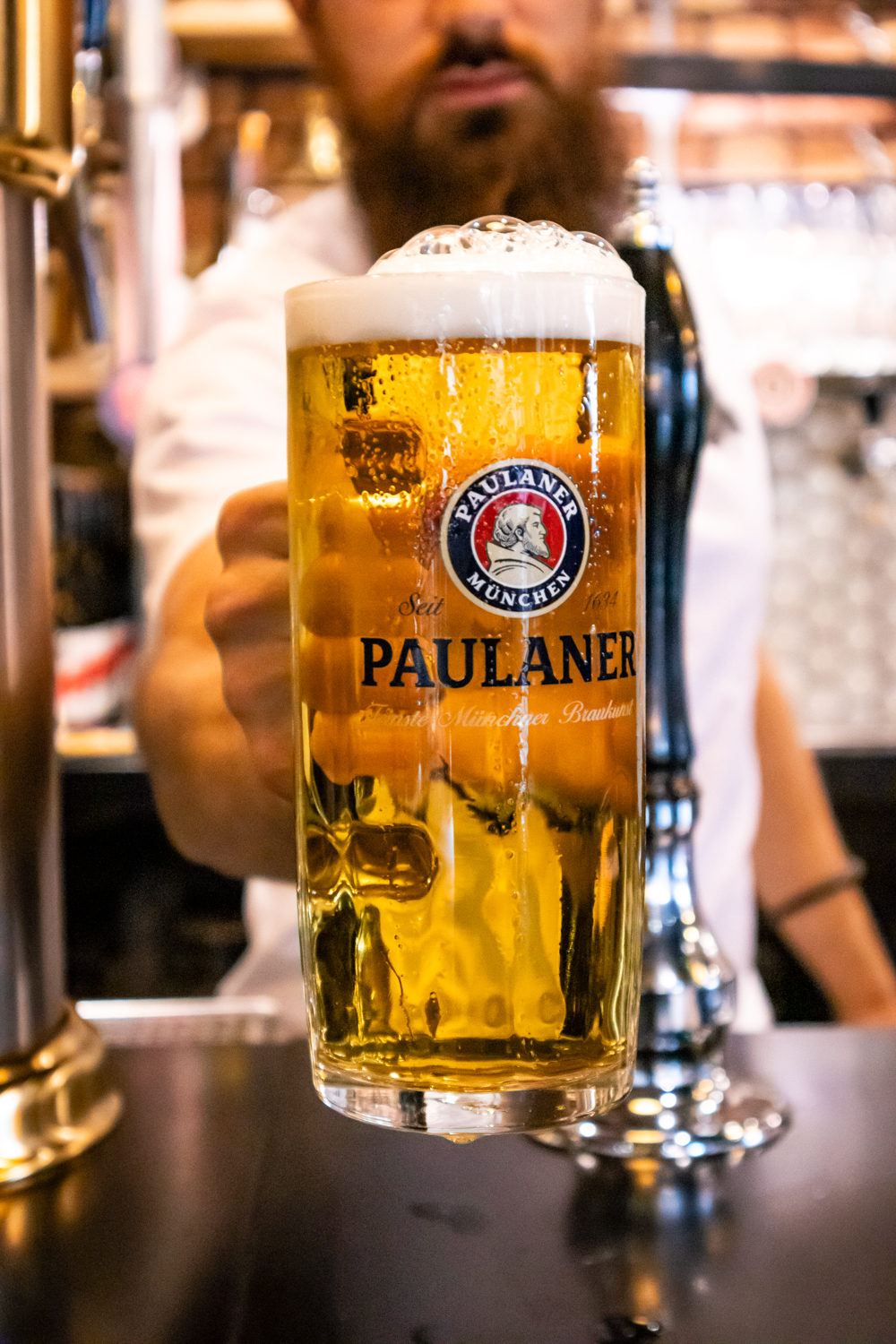 summer lagerfest!
Thursday 7th – Sunday 10th July 
London will be delighted with a week-long heatwave and we are ready to relieve your sweats with a banging Lagerfest!
Our tap list will include 10 different lagers, 5 German classics and 5 finest English ones.
– Paulaner Munchner Hell
– Rothaus Pilsner
– Hacker Pschorr Munchner Gold
– Tegernsee Helles
– Paulaner Salvator
– Lost&Grounded Keller Pils
– Donzoko Big Foam
– Newbarns Pils
– Newbarns Architects of Society
– Newbarns Earl
Nothing works better than a cold lager in the sun, after all!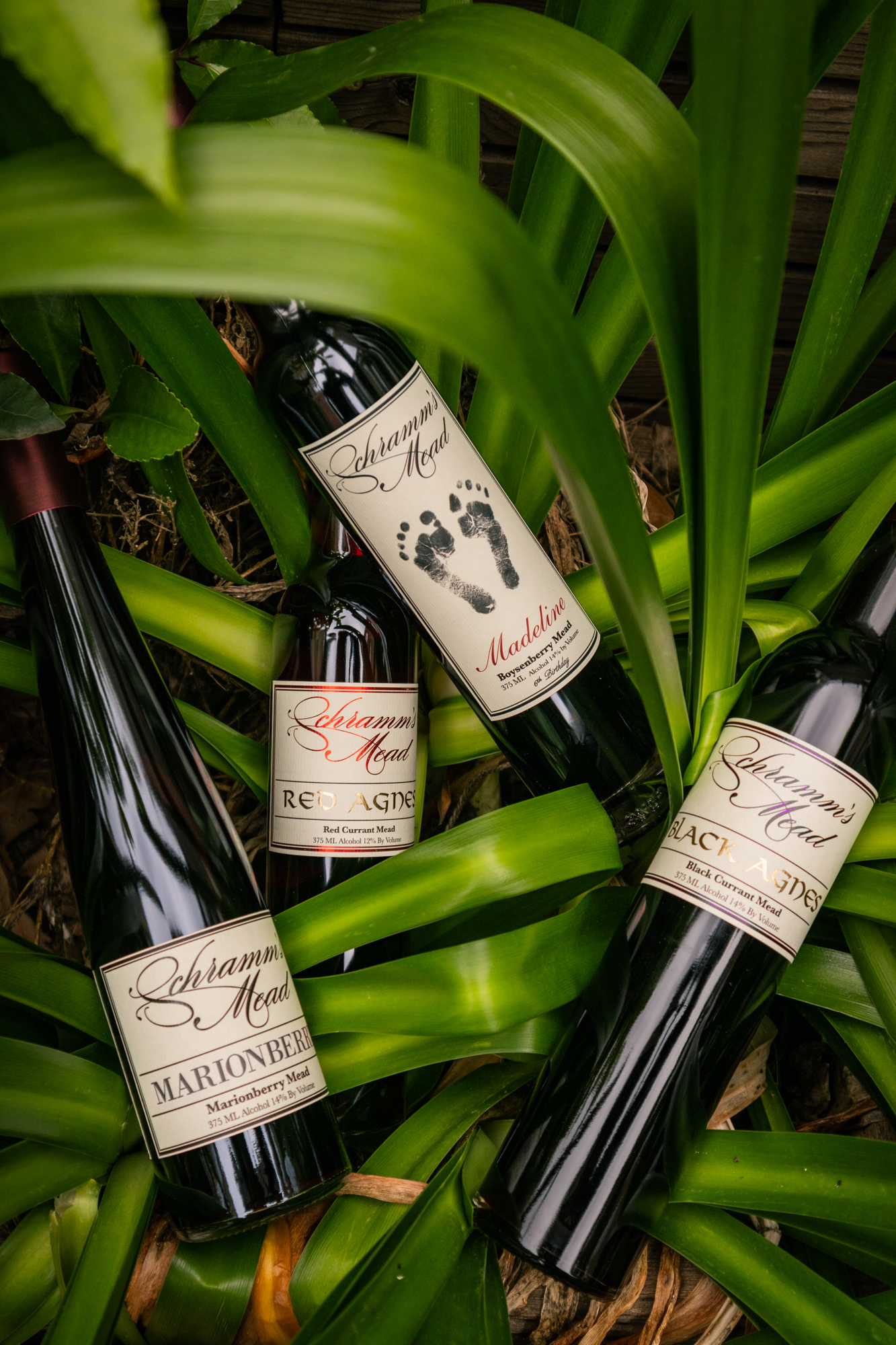 schramm's tasting
17th June 2022
We've obtained a small amount of incredibly tasty bottles! If you know you know. But for those who don't, these are melomels (fruited meads) from Schramm's (Ferndale, Michigan).
Ken Schramm is considered the Godfather of modern American mead and he is for a reason. His meads are often decadent, rich and are pushing the boundaries of how much flavour one can put in a beverage (turns out, a lot).
We have 4 melomels available for tasting:
– Madeline (Boysenberry)
– Red Agnes (Red Currant)
– Black Agnes (Blackcurrant)
– Marionberry (Marion Blackberry)
These are available for ticket holders (supply is very low) on Friday 17th June. A ticket gets you a 60ml pour of all 4.
Book your tickets here: Tasting Ticket!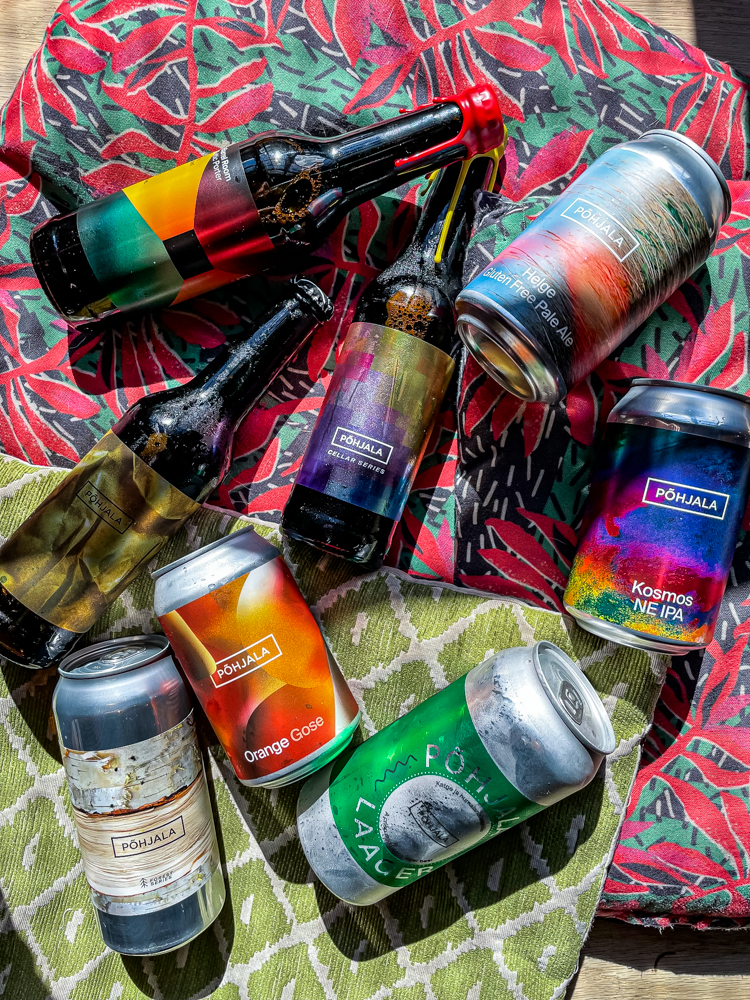 pohjala tap takeover
9th – 12th June 2022
POHJALA IS BACK! 🥁
We are finally hosting a Pohjala Tap Takeover once again!
From Friday 9th to Sunday 12th, with a delightful selection of 8 amazing Estonian beers on draught and many others in our fridges, this is going to be another one for the books!
Laager, Orange Gose, Helge, Kosmos, Birchy, Must Kuld, Liquid Piñata and Bison In The Barrel Room…
Which one is your favourite?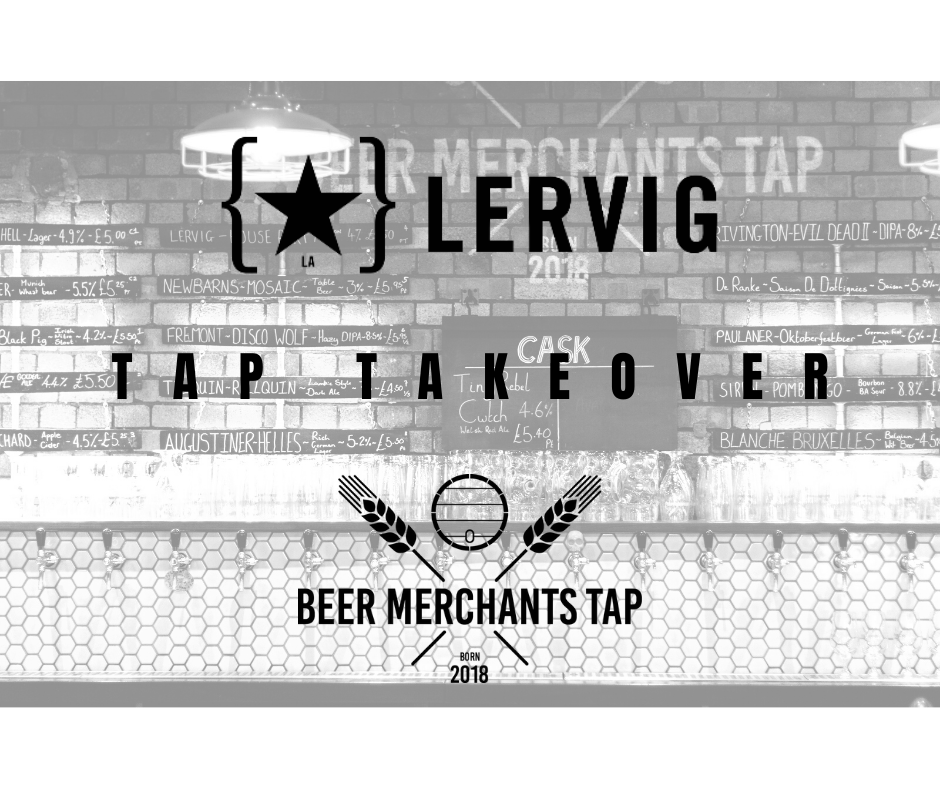 LERVIG TAP TAKEOVER
13th – 15th May 2022
Pamper yourself this weekend with a new Lervig Tap Takeover with 10 freshest beers from our all time beloved!
Just to mention a few:
– 2 new Tasty Juice releases, Tropical Milkshake and Extra Juicy
– 5 Rackhouse, Foeder Bleuets and Abricots, Stoutella, Australian Dark Rum and From Norway with Love!
All on draught from 5pm on Friday 13th!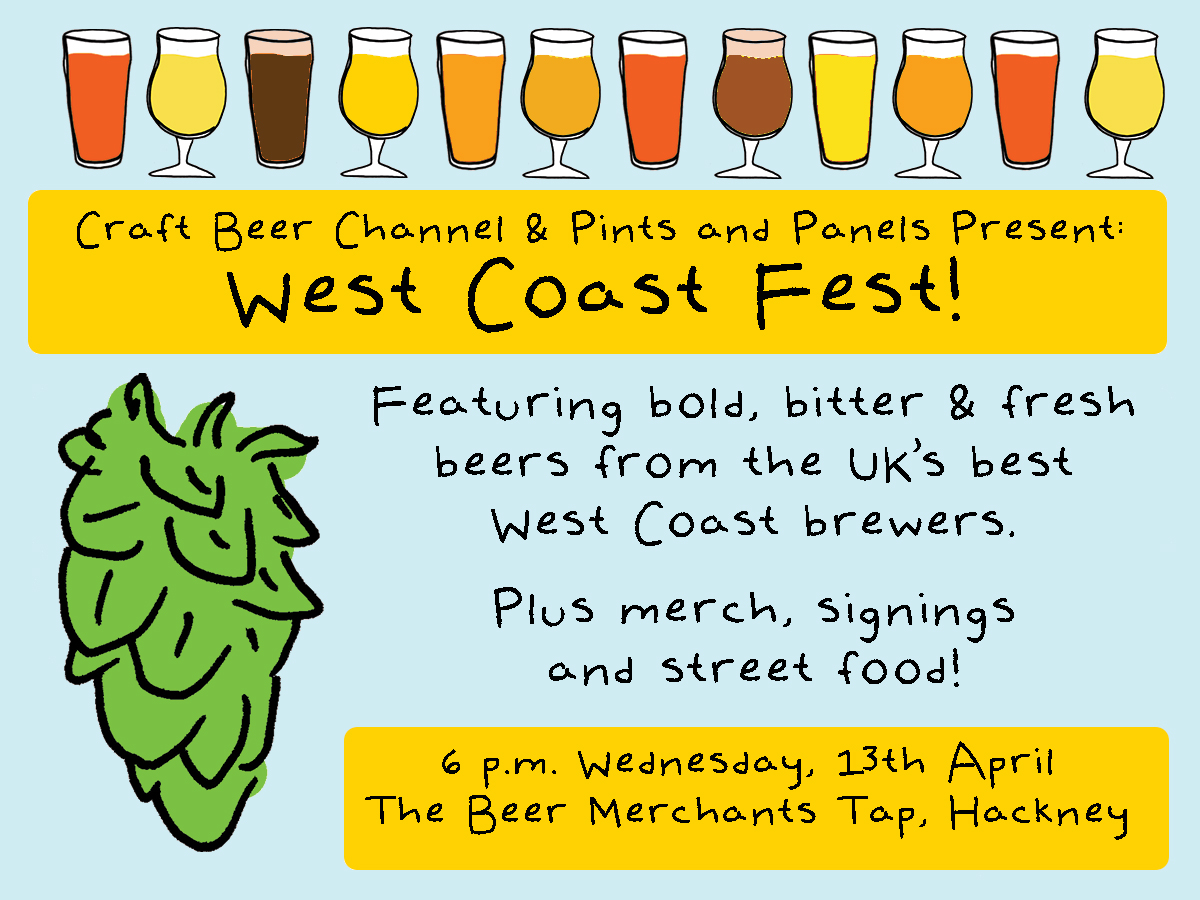 west coast fest
13th April 2022
WEST COAST FEST
Super pumped for this event we are hosting on Wednesday 13th in collab with The Craft Beer Channel and Pints & Panels
10 taps, Barbecue Beer Brothers in our outside food truck, lots of merch to pick from and the talented Em from Pints&Panels presenting her wonderful artwork!
Here's a little sneak peak!
And of course many more to choose from our fridges!
stigbergets tto & mtb!
31st March – 3rd April 2022
Oli from Stigbergets is flying over! He is bringing the freshest beers from the brewery as well as some special kegs. Join him on Friday 1st to try 6 different beers:
Atlas
Blanche d'Aurelie
De Store Blondino
Mosatova
Bourbon Barrel Aged Stout
Brand new Verdant / Stigbergets Collaboration (to be named)
Last but not least, we are also hosting Verdant for a shared Tap Takeover, so plenty of other fresh beers to try while you are here! 
GUINNESS SIX NATIONS 2022
February 5th – March 19th 2022
We are showing all Six Nations games both on our tv and on our Blendery big screen. Make sure you book your table in advance!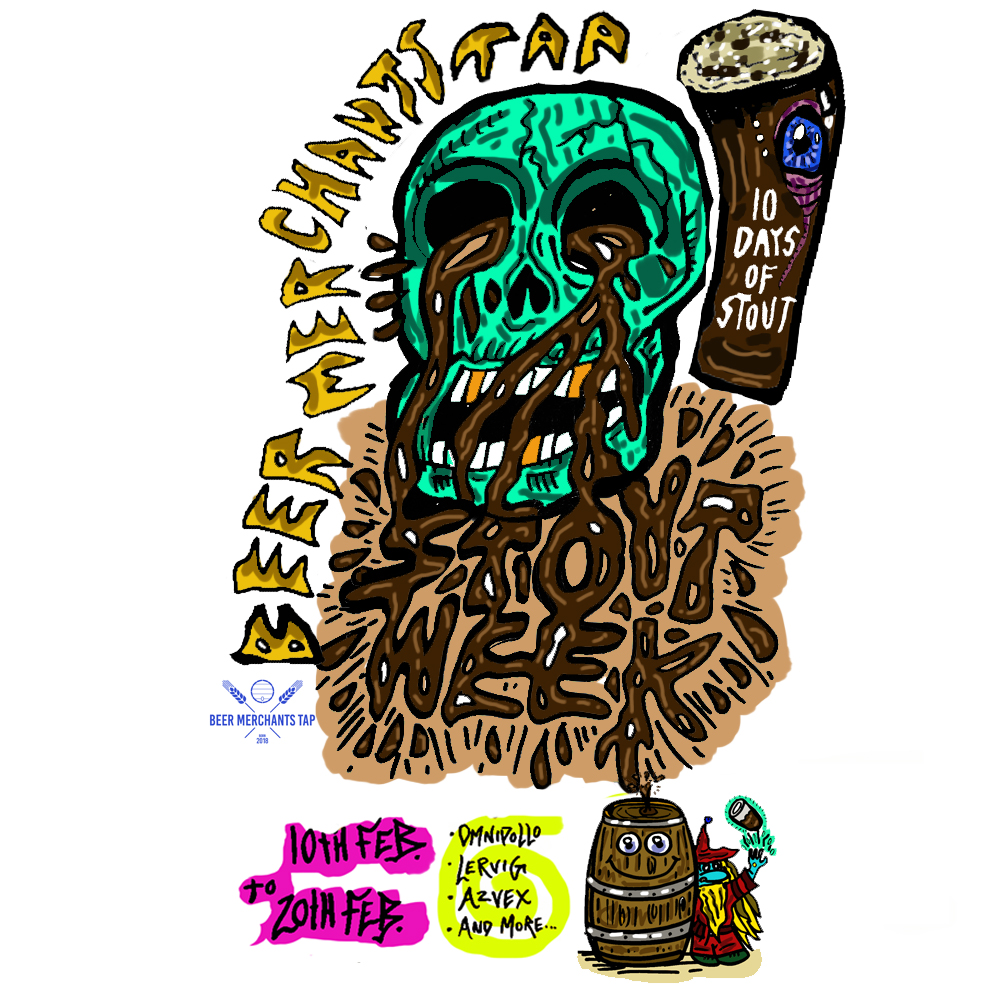 STOUT WEEK 2022
February 10th – February 20th 2022
We are putting 7 different big stouts on tap from Thursday 10th February.
Featuring some of our all times favourites Omnipollo, Lervig and Azvex for 10 days of biggies.