FOOD AT THE BEER MERCHANTS TAP 
The Beer Merchants Tap offers a great range of cheese, charcuterie, scotch eggs & more from our cold counter. 
cheese toasties
We have a delicious selection of cheese toasties, served with cornichons & crisps for just £6.00 each
English Roasted Ham with raclette & pickles // Cheddar with pickled red onions (V) // Cheddar with Spicy Kimchi & Spring Onions (V) Vegan Cheese with sundried tomatoes, pine nuts & basil (Vg)
Cheese – Neal's Yard Dairy & La Fromagerie
Pick from a selection of amazing cheeses including Westcombe Cheddar, Mature Lincolshire, Colston Bassett Stilton, Brie De Meaux, Abbaye de Trois Vaus, Comte' and more. Cheese plate £10.50
Charcuterie – The Charcuterie Board
London based providers of great cuts of meat from across Europe, inlcuding Pork Belly, Bresaola, Pork loin and a variety of cured sausages. Meat Board cold plate £10.50
Scotch Eggs, Pork Pies & Beer Sticks – 
We have a selection of delicious scotch eggs, served with sourdough bread, piccalilly & cornichons. Currently available we have Cumberland Sausage, Chorizo & Vegetarian eggs £5.50. Beer Sticks £1.50 / 3 for £5.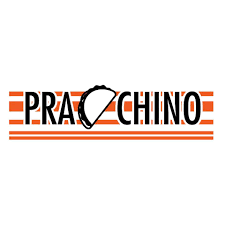 PRACHINO TACOS – 30th May / 2nd June
Prachino created a giant Taco/Nacho hybrid served with sous-vide Steak/chicken and we want everyone to eat it.
What more do you want?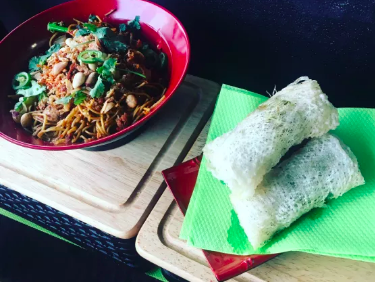 TASTY TANGYS – 6th June / 9th June
South East Asian inspired Chef Tangy will be bringing her Asian inspired menu to the Tap with good value, filling and delicious food.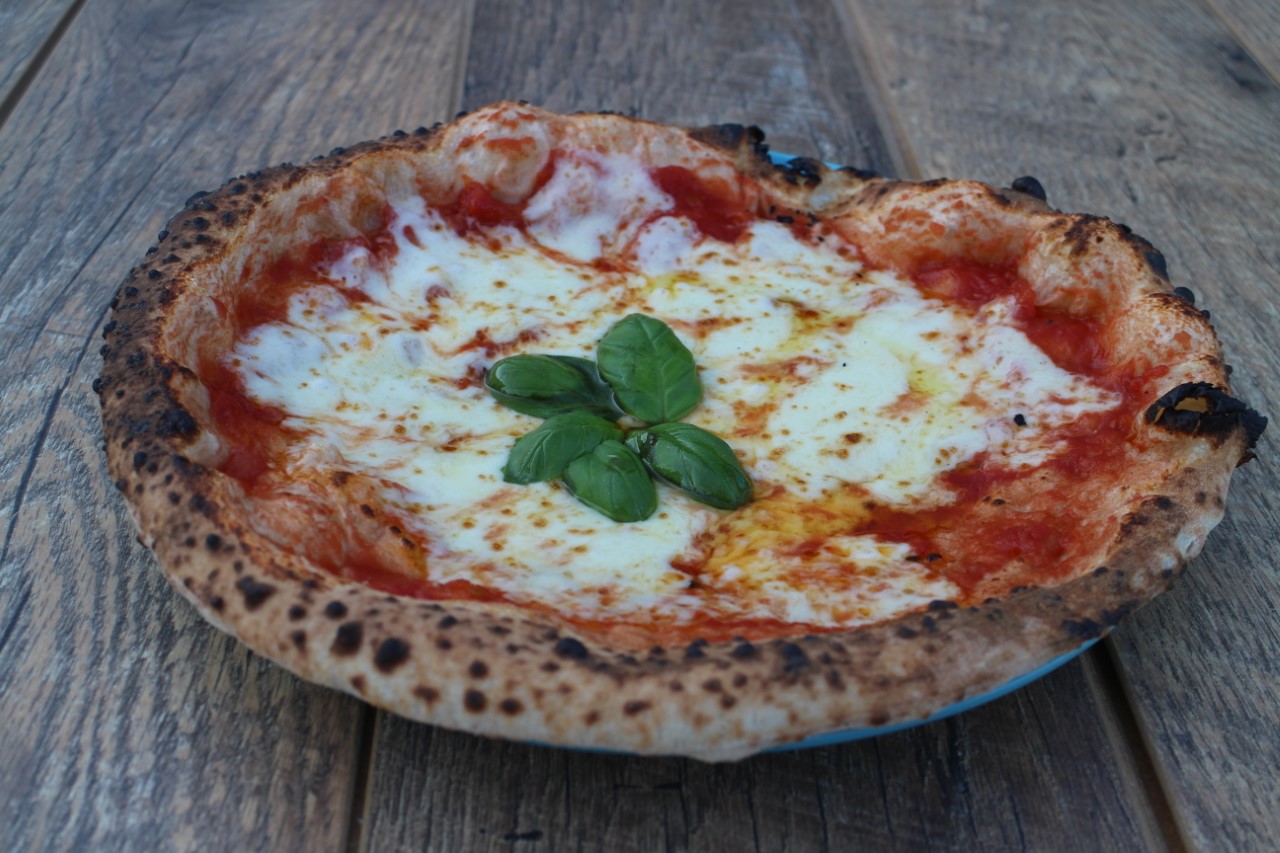 PIZZA W/ FRITTO MISTO – 10th June / 8th July
Rotating pizza menu provided by Napoletan pizza chefs "Fritto Misto"
Open Monday – Sunday with special sandwiches available throughout week and Italian roast dinners on Sundays.