FOOD AT THE BEER MERCHANTS TAP 
The Beer Merchants Tap offers a great range of cheese, charcuterie & scotch eggs  from our cold counter. 
cheese toasties
We have a delicious selection of cheese toasties, served with cornichons & crisps for just £6.00 each
English roasted ham with gruyere and pickles
Salami, gruyere & jalapenos
Spicy tuna melt
Cheddar with pickled onions and chutney (V)
Blue cheese with walnuts and apple chutney(V)
Vegan cheese with spring onion, rocket and chili jam (Vg)
Cheese FROM La Fromagerie
3 rotating world-class cheeses from La Fromagerie. Always a soft, blue and a hard cheese. Cheese board – £10.50
Charcuterie from The Charcuterie Board
London based providers of great cuts of meat from across Europe, including Bresaola, pork loin and a variety of cured sausages. Meat board – £10.50
COLD COUNTER SELECTION – 
We have a selection of delicious scotch eggs, served with piccalilli & cornichons. Currently available we have Cumberland sausage, chicken & chorizo & sweet potato & goats cheese (V) – £5.50.
Beer Sticks – £1.50 / 3 for £5.
FOOD POP-UPS –
We have a rotating selection of great street food pop-ups throughout the year offering a wide selection of dishes Tuesday (6pm-close), Thursday-Friday (6pm-close), Saturday-Sunday (all day).
POP-UP CALENDAR –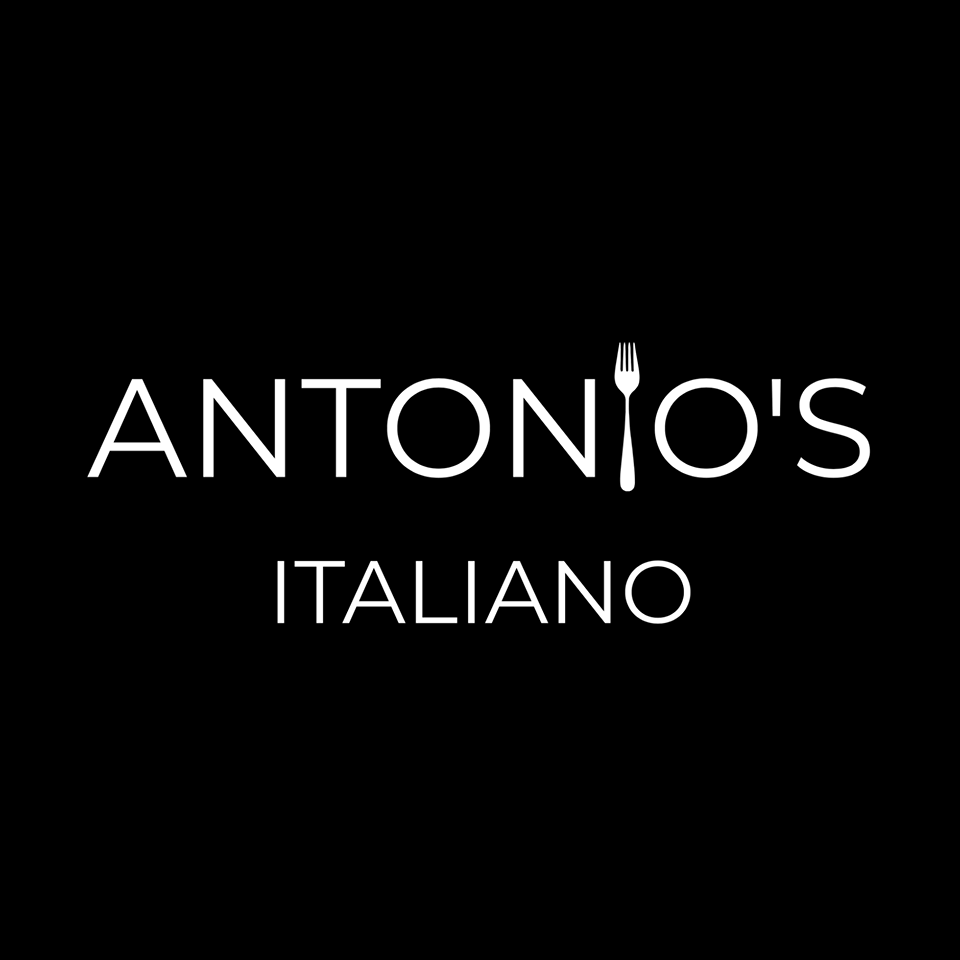 From 21 August to 6 September Antonio is serving delicious Italian food in the weekends! Italian Sausage subs and burgers from the barbecue, these are all freshly made by Antonio himself and certified delicious.