FOOD AT THE BEER MERCHANTS TAP 
The Beer Merchants Tap offers a great range of cheese, charcuterie, pork pies, Scotch eggs and cheese toasties from our deli counter. 
Cheese FROM La Fromagerie – @LAFROMAGERIEUK
Pick 3 out of 5 world-class cheeses from La Fromagerie. Colston Bassett Stilton, Comte d'Estive, Tunworth, Chabichou & Taleggio, served with honey and chutney, toasted bread from the local Bakery4, fruit and pickles – £12
Charcuterie from CROWN & QUEUE – @CROWNANDQUEUE
London based providers of great cuts of meat from across Europe, including Martlemass Black Beef, Houghton Pork Loin and Mother's Ruin dry-cured sausage, served with toasted bread from the local Bakery4, mustard, fruit and pickles – £11.50
Scotch eggs from Happy Belly. Currently available we have pulled pork, spicy chorizo & sweet potato & goats cheese (V) – £5.50.
Pork pies from Bray's Cottage Pies available in two flavours: Chilli and Fig&Orange – £4.80
FOOD POP-UP CALENDAR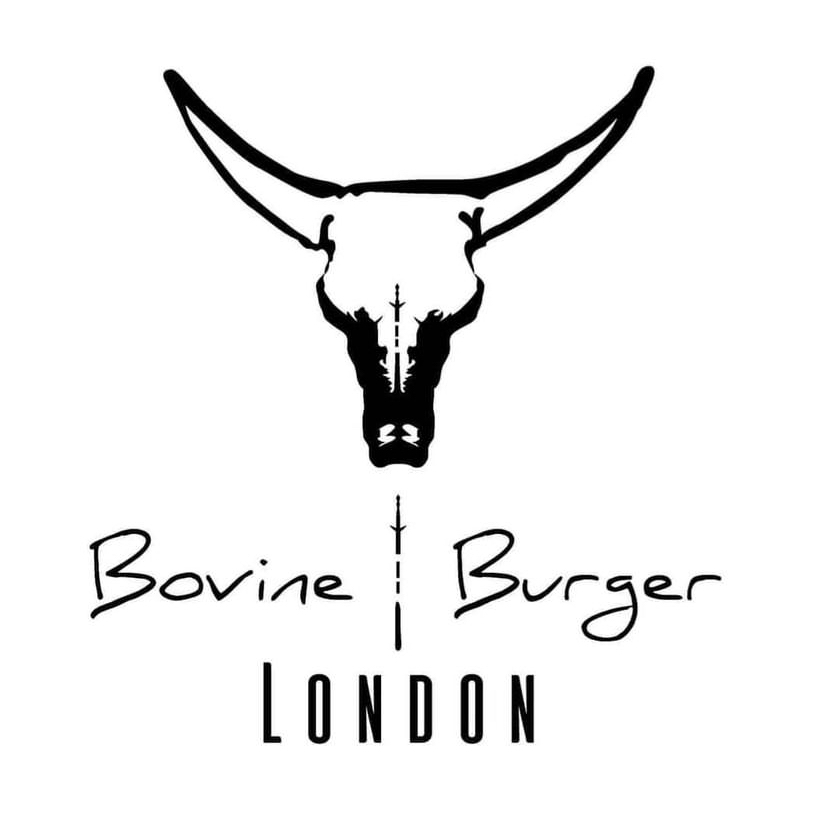 BOVINE BURGER LONDON
We are welcoming Bovine Burgers in our outside food shack, serving great burgers and all things dirrrrty!